Che Dah Corner is a company situated in SImpang Ampat, Penang, Malaysia and have been in operation since 2017. We started with only one product that is our Premium Fried Shallots that is highly in demand until now. Within the same year, we add our Spicy Crunchy Anchovies that instantly win people heart because we are using a very high quality and small anchovies that is very crunchy when eaten. In 2019, we came out with another two innovative products which is Premium Fried Garlic and Ginger Floss. We are the pioneer for this two products and it instantly became a hit. Until now 2021, these are our 4 products under our brand Dara Sekurun.
Not only that, we are also offering those who are interested in having their own range of food products such as mentioned above, cooking paste, sauces and etc to contact us. We guarantee the best recipe and low MOQ just for you!!!


Vision
Che Dah Corner will be one of the biggest leading Muslim Food Industry in Malaysia and will be widely known internationally.


Mission
To provide high quality food products and the best services to our customers.
To supply food products that are guarantee HALALAN TOYYIBAN to our Muslim customers world wide.
To create job opportunities and improve the quality of life of society.


Quality & Food Safety Policy
Che Dah Corner, as a producer of fried garlic and other related products are committed to produce safe and delicious products and contribute for the enrichment of society.
Che Dah Corner will comply to all food-related laws and regulation, as well as our customers expectations and standard in all of our business conduct.
Che Dah Corner will constantly improves its food safety management system through effective communication within the company as well as with all suppliers, regulators, industry associations and people involve in food safety.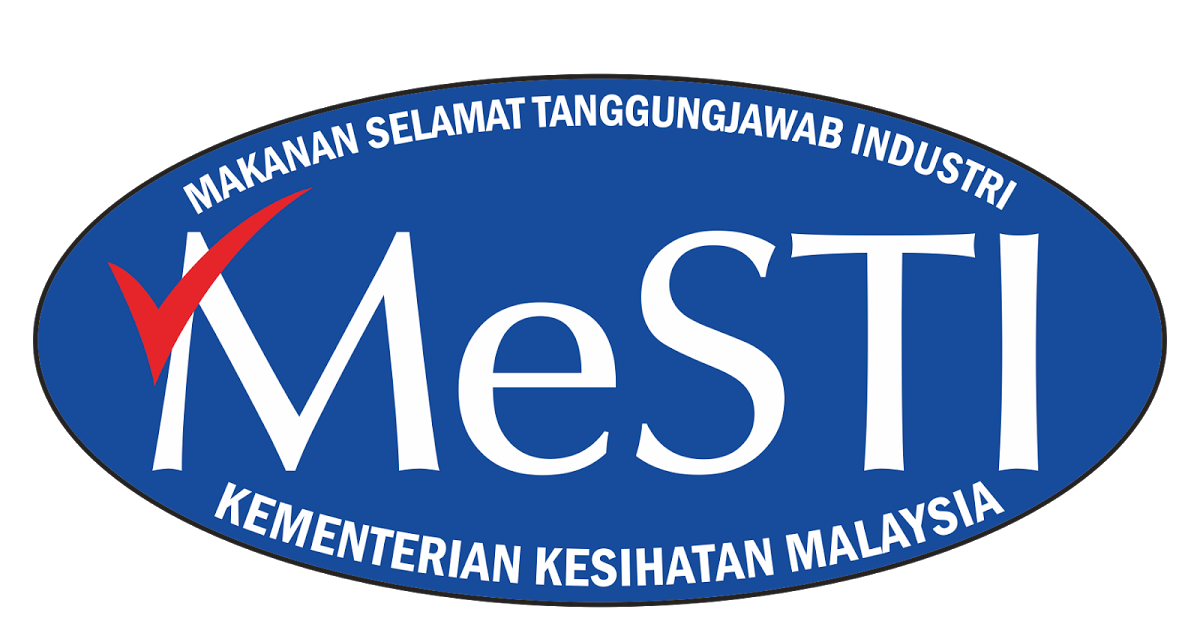 Halalan Toyyiban
Halalan Thoyyiban merely means allowed and permissible for consumption with relation to Shariah law as long as they are safe and not harmful. The opposite of halal is haram/ non-halal which means forbidden and prohibited. Any food or drink which lies within the grey area and does not fall clearly under the Halal or non-Halal category is classified as 'Syubhah', alternatively called questionable or dubious. In this category, until the status becomes clear, Muslims should avoid consuming syubhah food or drinks. The Prophet (peace be upon Him) has given a guideline concerning Syubhah matters. It is reported by Bukhari, Muslim, Abu Daud, Ibn Majah and Darimi, which means:
What is Halal is clear. And in between those two is a dubious area (Syubhah) in which many people do not know about. So whoever distanced himself from it, he has acquitted himself (from blame). And those who fall into it, he has fallen into a state of Haram.
The general principle concerning food according to Islamic teachings is that everything is halal except impurity (or mixed with impurity), harmful and intoxicant. Therefore, it is compulsory for Muslims to eat good and healthy food and to avoid all that is forbidden as Allah mentions in the Quran.